MORE CARS! MORE CITIES! SAME GREAT SERVICE!
In town and need an inexpensive car quickly?
​
New job and need convenient transportation?
Great long term rentals already inspected for Uber, Lyft, Door Dash and other Delivery Drivers!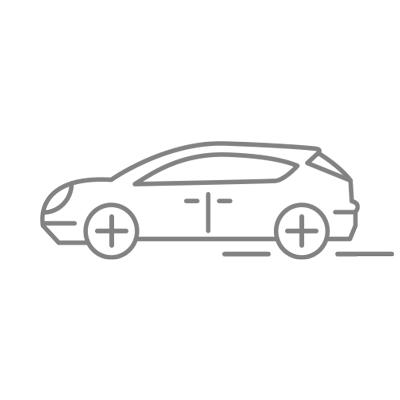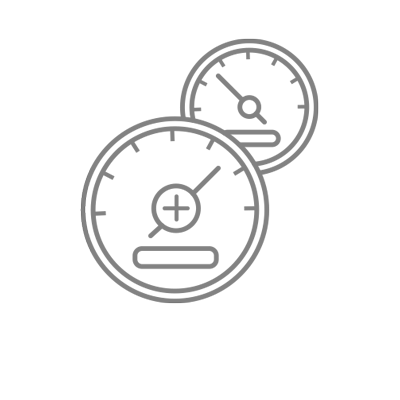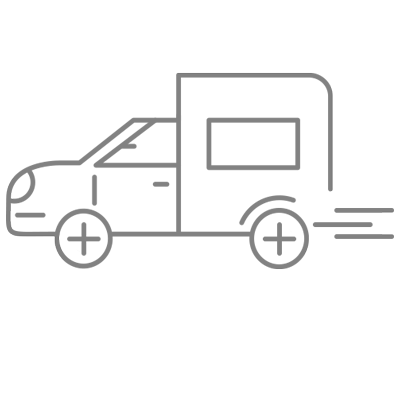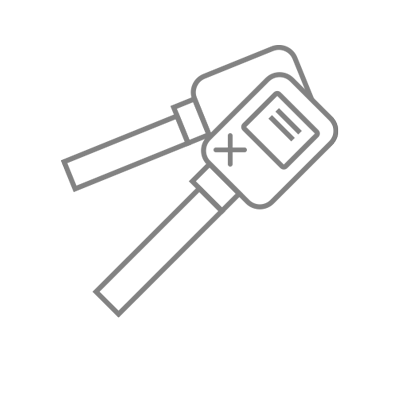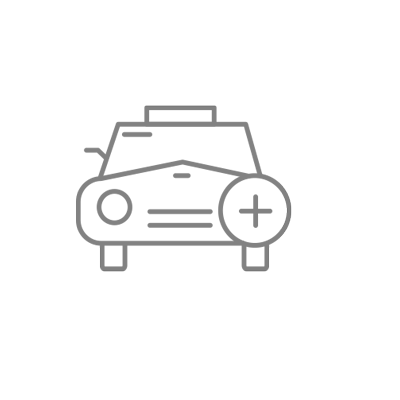 Want to Invest with up to 50% Returns in 1 year?
​
Are you a small auto dealer looking to make more money?